General
Wikidata & Wikibase at Wikimania 2021
26. August 2021
Elisabeth Giesemann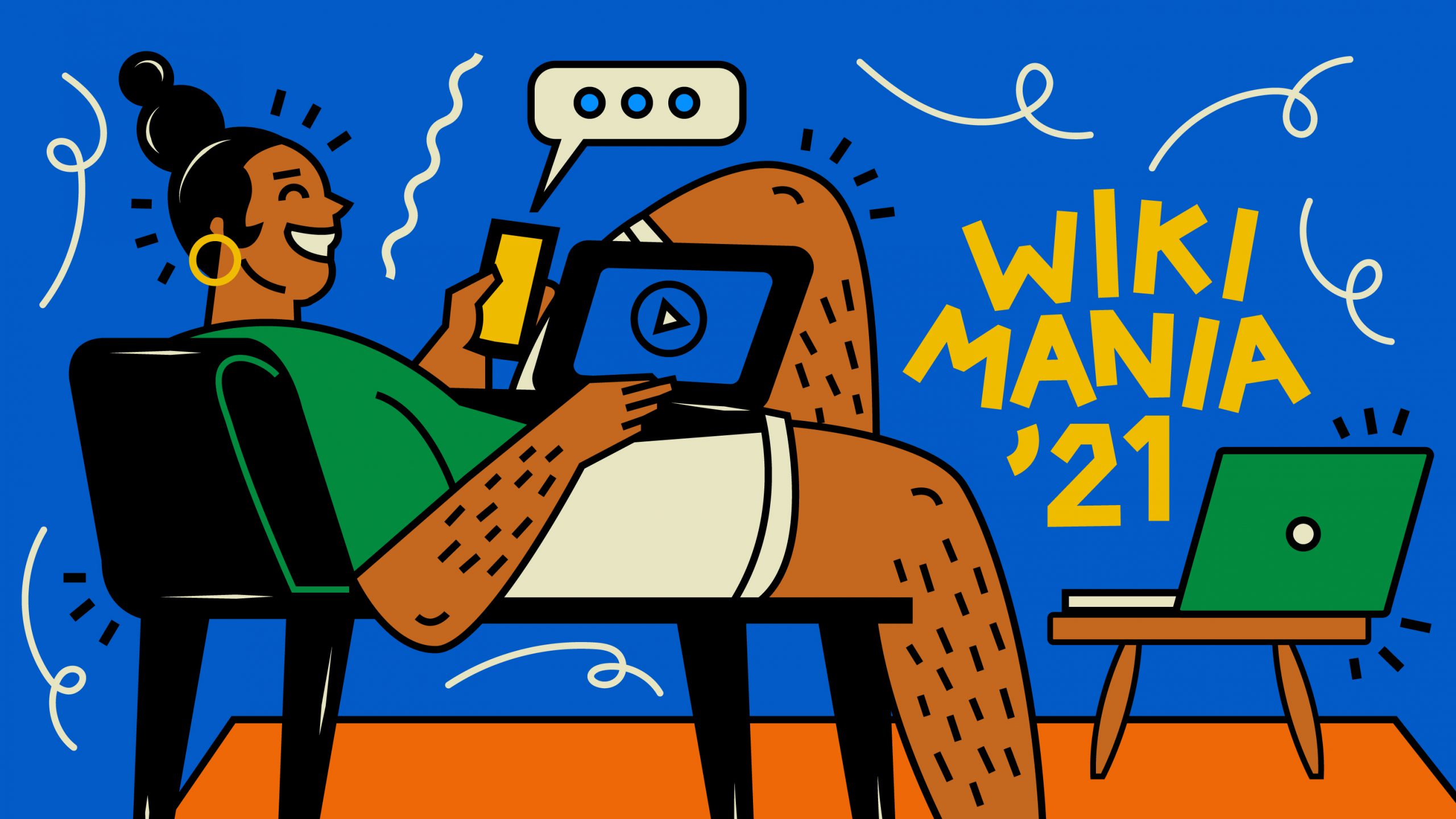 For five days at Wikimania 2021, volunteers and employees of Wikimedia chapters worldwide discussed topics related to Free Knowledge. The community around Wikidata and Wikibase also exchanged ideas about their technical projects and open source tools.
The first digital Wikimania
After last year's Wikimania unfortunately had to be cancelled due to the pandemic, the largest conference in the Wikimedia universe finally took place again – and for the first time in its history, completely virtually. From August 13 to 17, volunteers and Wikimedia employees alike gathered to discuss and participate in the numerous program items.
The change also had its good side: without travel, many more interested people were able to participate in the program than in previous years. Over 4,000 registrations speak volumes!
Wikidata at Wikimania:
Here is an incomplete overview of the talks about Wikidata at Wikimania:
Wikidata: What happened? Where are we going?
Integrating Wikidata into the Wikimedia projects
Add a pinch of Wikidata to your web browser: Entity Explosion
Documenting Women Artists in the University of Salford Art Collection Through Wikidata
Neat and tidy: data quality on Wikidata
Making feedback loops work for Wikidata
Automatically maintained citations with Wikidata and Cite Q
Wikimania Hackathon
During every Wikimania, members of the international Wikidata and Wikibase- community meet to support each other in programming with open data. This year, the Hackathon was completely virtual as well. Some of the highlights included the Olympics data-thon and edit-a-thon, the OpenCitations Bot and the UNLOCK project GovDirectory. You can find all the projects of the Hackathon here.
You can watch more talks and panels on the Youtube channels of the Wikimedia Foundation and Wikipedia Weekly. Wikimania 2021 also honored the "Wikimedians of the Year" – for the first time, the award went to a total of seven Wikimedia activists.
Finally, we want to thank all the participants of Wikimania!
It was great to see you all again after this hard time and work on open sotware together! We'd love to see you again at this year's WikidataCon!