Community
Conference
General
Technical
Wikidata
WikidataCon 2021: The event for the international Open Data community
3. February 2021
Elisabeth Giesemann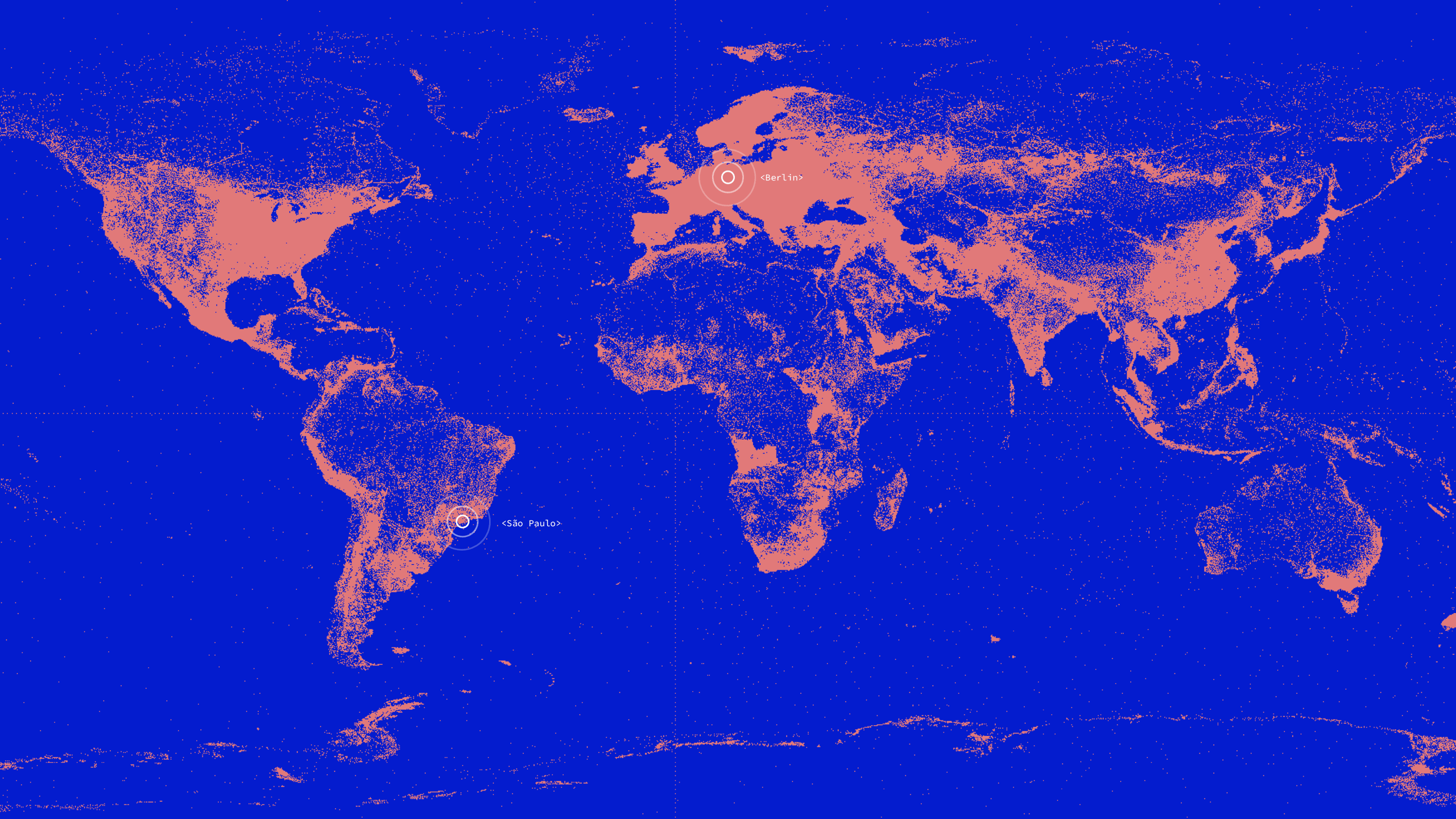 Community
Conference
General
Technical
Wikidata
WikidataCon 2021 – the largest gathering of the Wikidata community – will take place as a virtual event from October 29 to 31, 2021. The event is being organized jointly by Wikimedia Deutschland and Wiki Movimento Brasil. Every two years, the conference creates space for exchange among the Wikidata community.
Wikidata is the free knowledge base that stores the world's knowledge as machine-readable data. Wikidata is also one of the largest and best-maintained sources of open data. Countless institutions and companies use Wikidata's linked data to power their products. This sister project of Wikipedia will soon contain 100 million items (as of January 2021), representing a body of knowledge that can be read and edited by humans and machines alike. A global community of volunteers located all over the world is continuously expanding the free knowledge base.
To celebrate this community, Wikimedia Deutschland and Wiki Movimento Brasil will organize WikidataCon 2021. WikidataCon 2021 will take place as a hybrid event. The community will meet online and in several locations like in São Paulo and Berlin. In 2021, editors, tool developers, and partner organizations will again come together to develop solutions for the knowledge platform, online workshops, discussion panels, and lectures are planned, and the community will celebrate Wikidata's 9th birthday.
A place for exchange for the open data community
Without its global community, Wikidata wouldn't exist. Many tools and websites that we use in our day-to-day life rely on Wikidata and tools created by the community. WikidataCon celebrates the contributions that enable one of the most powerful data sources on the open internet. WikidataCon is a place where the community can exchange ideas, knowledge and skills. Here, members of the community inform others about their projects, solve technical challenges and build solutions together.
Support an integral open-data platform
A commitment to open data is a commitment to innovation. Open data and open-source software ensure knowledge exchange and creativity necessary for technological progress. Even for corporations in highly competitive markets, locking information in silos and proprietary systems is a dead end.
In addition, Wikidata is a labor of love of many data-scientists and developers. Connecting with the community provides valuable insights into an international community of people who are passionate about technology and the way they develop technological solutions.
A commitment to free knowledge
In highly digitized societies, open data is an integral part of free knowledge. Twenty years ago, Wikipedia was founded and since then has stood as a foundation for the free and open internet. We all benefit from open data and free knowledge. Supporting WikidataCon is your chance to give back.
Are you part of an organisation who would be interested in sponsoring WikidataCon2021?
Then don't hesitate to contact us: sponsorwikidatacon@wikimedia.de