International
Technical
A digital Europe that treats all languages equally
3. January 2023
Maria Heuschkel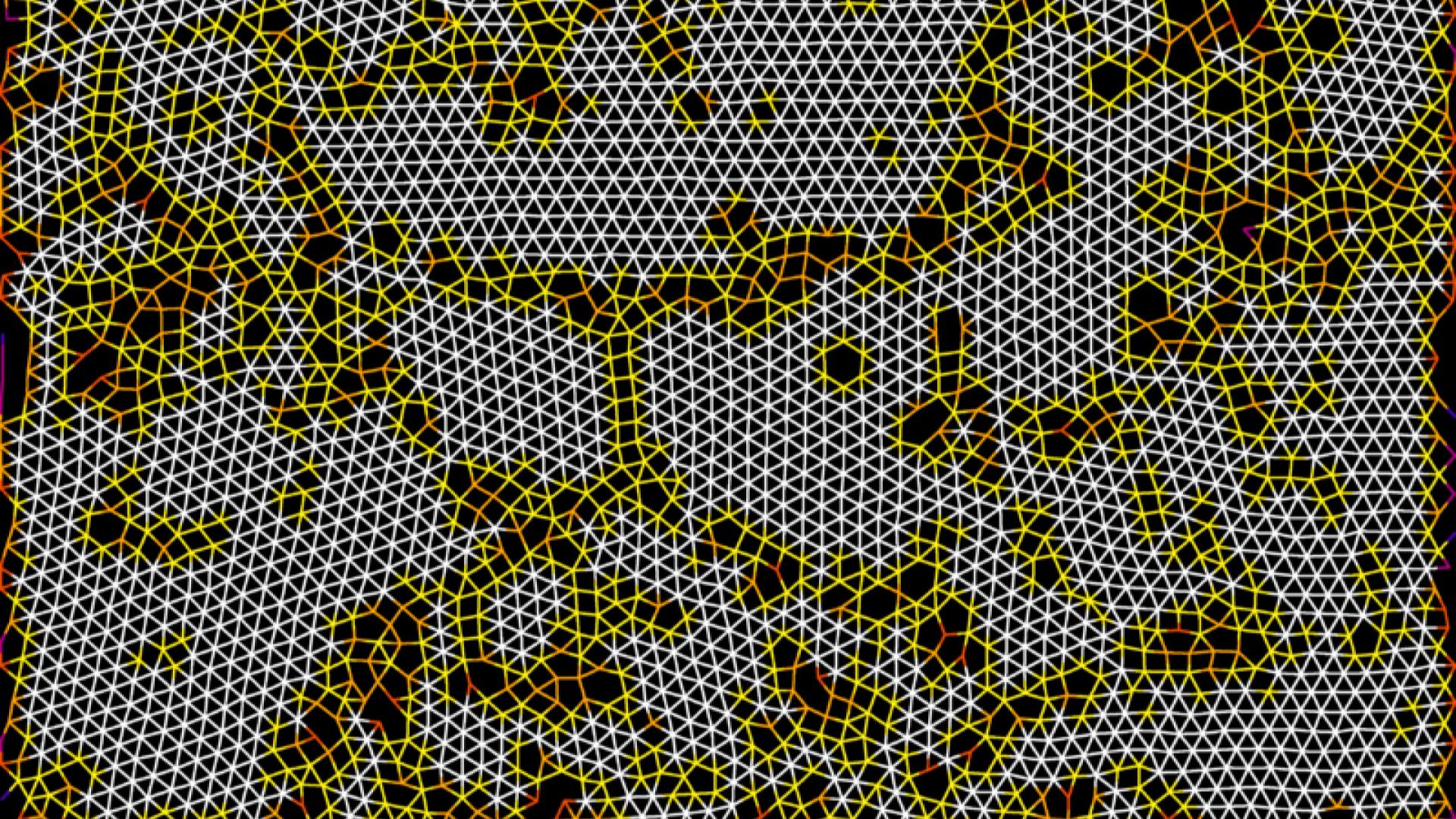 24 official languages and more than 60 regional and minority languages make up the fabric of the EU's linguistic landscape. However, these languages are currently represented to very different degrees in the digital space. This is also evident in Wikimedia projects and first and foremost Wikipedia, where the English and German language version Wikipedias are still the most comprehensive ones of European languages.
But also new communication channels such as digital assistants from Alexa, Google Assistant to Siri are still too little versed linguistically. For example, if you ask Siri what the capital of Indonesia is, it's no problem in German or English, but if you try to do it in Welsh, you might get very different results.
For this reason, Wikimedia Deutschland has joined forces with a consortium of 52 other partners from academia, civil society, and industry to develop a strategic plan for the EU. The common goal: by 2030, all European languages should be equally represented in the digital space.
To be able to draw up such an ambitious plan, the project leaders – including the German Research Center for Artificial Intelligence (DFKI) – had set themselves the task of bringing together different perspectives from Europe. This will help to understand the challenges faced by different European languages and language groups, and how well software solutions such as Google Translate work for the Basque language or automatic spell checkers for the Estonian language.
Wikimedia communities working for years to promote digital inclusion of languages
One of the perspectives that went into the creation of this agenda (47 reports were produced in total) is that of the Wikimedia Communities, which have been working for the digital preservation of languages for years. Through interviews, roundtable discussions, and an online survey, Wikimedia Deutschland has tried to find out where the shoe pinches when community members move through the digital space in their languages. One of the main problems uncovered, especially for underrepresented languages, is a lack of resources and open source software solutions in the language space: the lack of access to language learning materials, textbooks, dictionaries, translation apps, audio data, or spell checkers in the respective languages makes it especially difficult for smaller language communities to contribute to online projects like Wikidata or Wikipedia in their languages.
In November 2022, the partner consortium presented the collected demands and visions for European languages to representatives of the European Commission in order to set the course for a multilingual European future.
More Information