General
Kohesio.eu: European Commission goes Open Source
17. March 2022
Elisabeth Giesemann
Georgina Burnett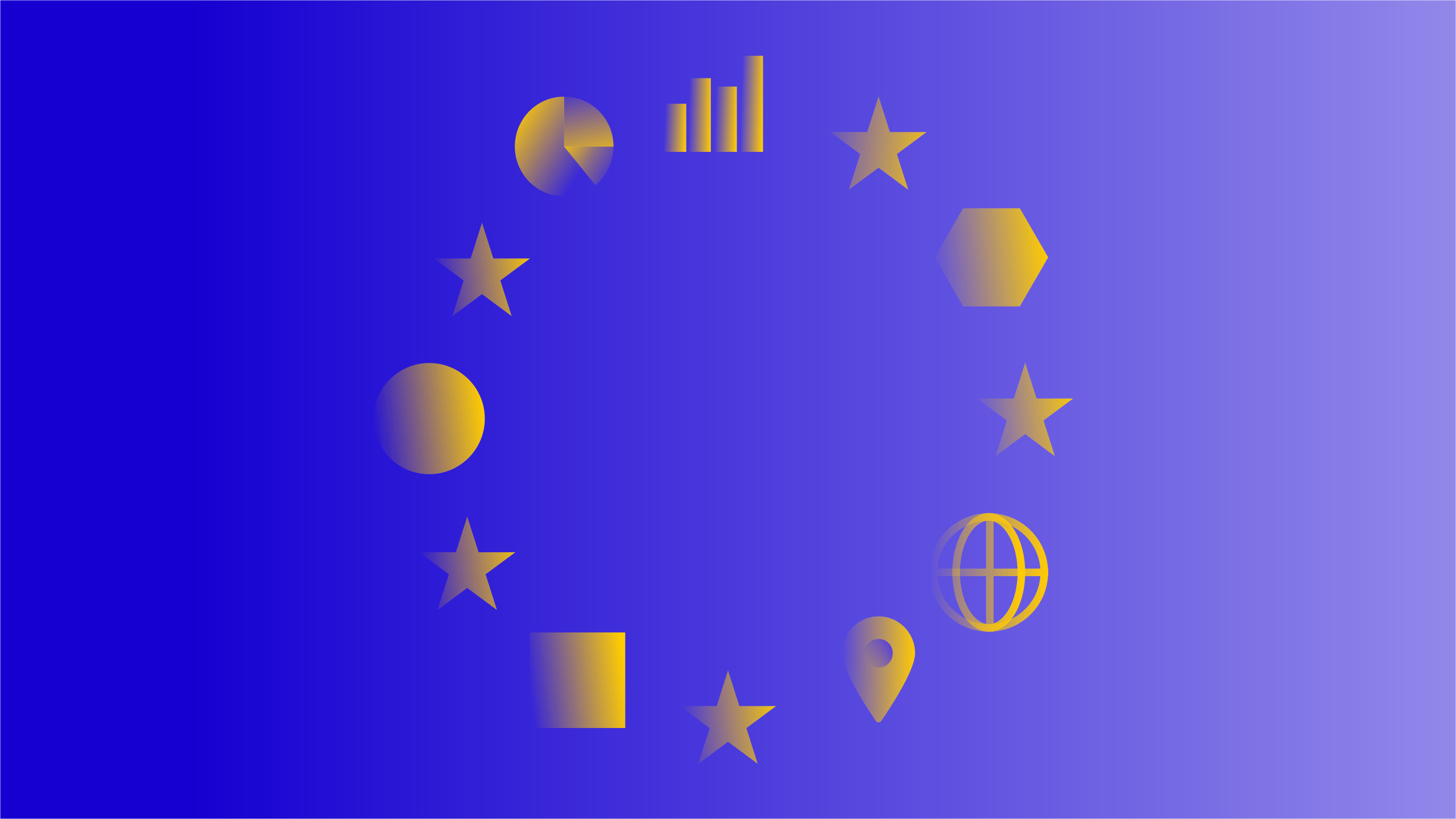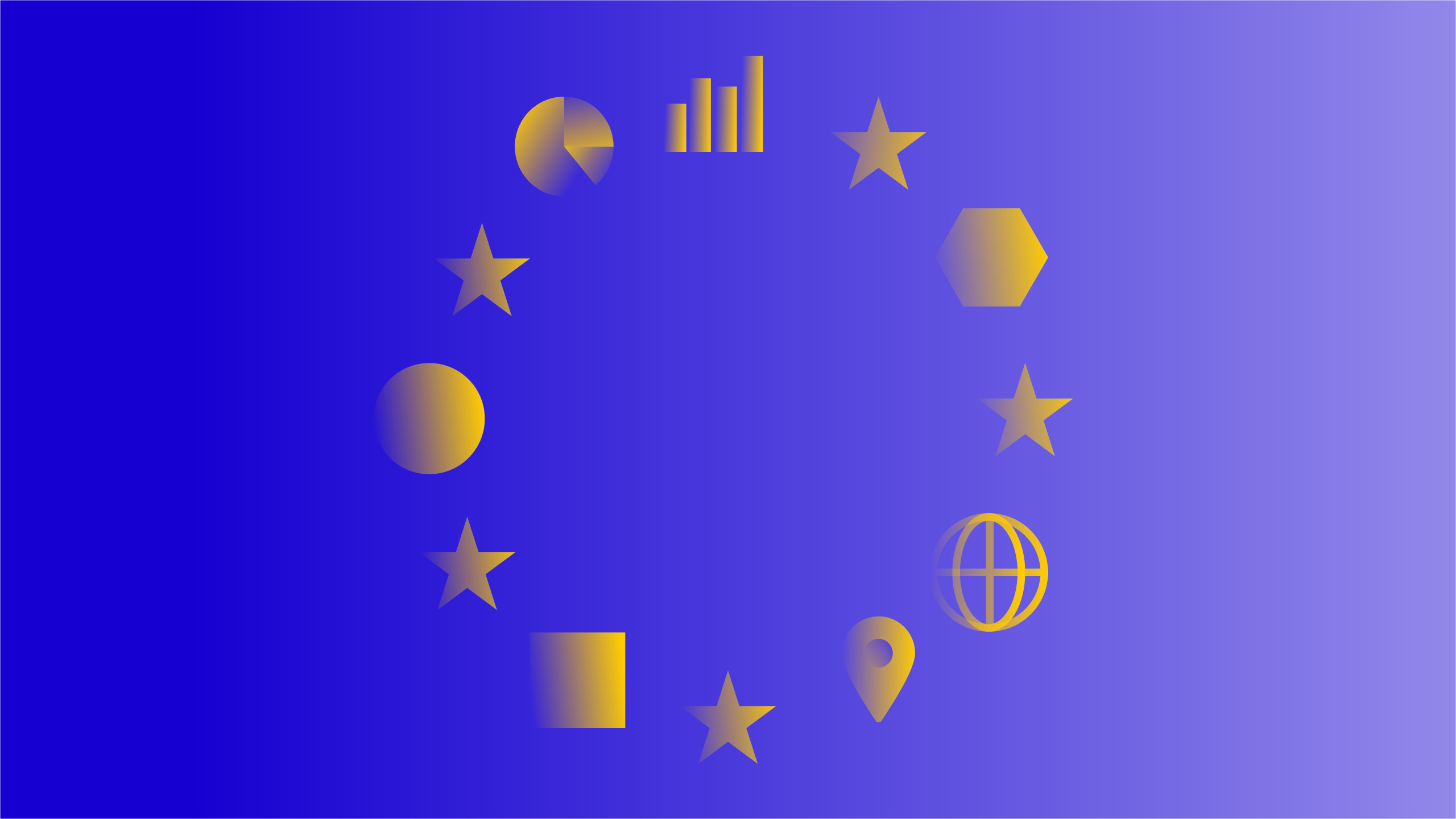 The European Commission presented its open information platform Kohesio.eu which is using Wikimedia's open source software Wikibase, the free software for open data projects. With Kohesio.eu, users can learn more about EU-funded projects and the beneficiaries of those funds.
Kohesio is a website from the European Union Commission containing data on the projects and beneficiaries of European Union Cohesion policy. Cohesion policy is designed to strengthen economic, social and territorial cohesion in the European Union. The Kohesio database contains information on over 1.5 million Cohesion policy funded projects, and around 500,000 beneficiaries.
"Every year, EU Cohesion Policy supports tens of thousands of regional development projects across Europe through funding programmes. Kohesio will allow everyone to easily access information about these projects everywhere in the EU. This leads to more transparency and trust in EU institutions," says Elisa Ferreira, Commissioner for Cohesion and Reforms of the European Commission.
The Kohesio project makes use of the open source and free software developed at Wikimedia Deutschland's software development department: Wikibase. All of the data for the Kohesio website is stored in a Wikibase instance called the EU Knowledge Graph. In this way, Wikibase is used as a data repository for Kohesio.eu.
Wikibase for transparency
When it comes to knowledge graph technology, there are a number of potential software solutions available. So why did the EU Commission team use Wikibase? You can read more about the decisions and technical criteria in this paper.
The success of Wikimedia's open knowledge base Wikidata, as well as the fact that it is open source, well-maintained software drew the EU Commission team to Wikibase. Additionally, as the Wikibase community continues to grow, we are seeing an increasingly rich ecosystem of users and tools develop as well.
In it's Open source software strategy 2020-2023, the European Commission explained their decision to ''Think Open''. The goal of the initiative is encouraging and leveraging the transformative and collaborative power of open source, its principles and development practices
Open Data great in public Institutions
Open data projects such as Kohesio are great for both the general public and institutions such as the European Commission. Through the Kohesio project, public spending becomes more transparent and accessible to the public. Constituents can learn how their funds are being spent in their local areas, creating transparency around the use of EU taxpayer money.