General
From Wikipedia to Commons with the FileImporter
28. April 2021
Johanna Strodt
Lena Meintrup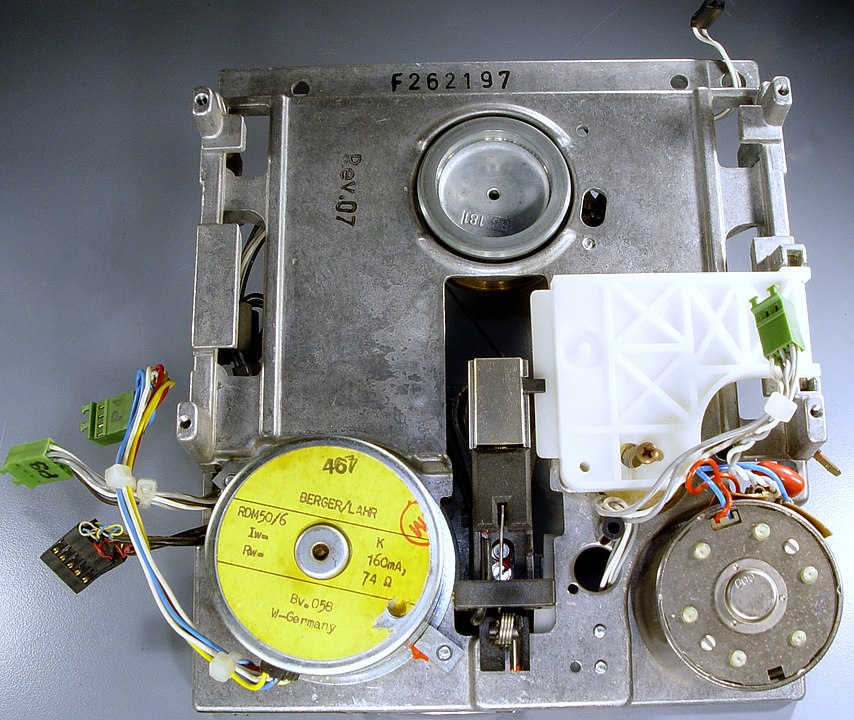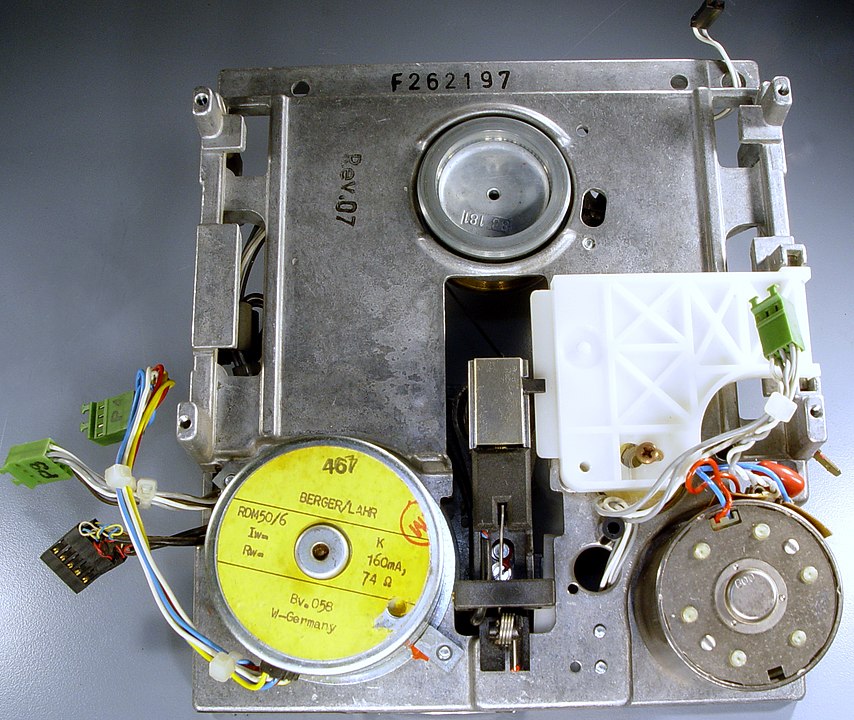 The FileImporter makes it easier to transfer files from one Wikimedia project to another without information loss. We have taken a closer look at this feature:
What are 'Technical Wishes'?
Technical Wishes is a project where members of the Wikimedia Deutschland team collaborate with volunteers from the Wikimedia projects, to develop new and improved technical features that support contributors of Wikipedia and other Wikimedia projects such as Wikimedia Commons.
What is the FileImporter?
With the FileImporter, files can be moved from a Wikimedia project to Wikimedia Commons without losing any information. This enables volunteers in the wiki projects to transfer files, e.g. from the German-language Wikipedia to Wikimedia Commons, and in doing so making these files available to other language editions of Wikipedia and Wikimedia projects (such as Wikivoyage or Wikibooks).
The FileImporter makes the work of the volunteers much easier, because it facilitates a fast and complete file transfer.
How does it work?
On the page of a local file, e.g. in the German-language edition of Wikipedia, users can click on a link to "Export to Wikimedia Commons". This prompts the FileImporter to start the process of copying the file to Wikimedia Commons, including the entire version history of the file and the corresponding file information page. In Wikimedia Commons, users can change the file title and edit the file information. During the transfer process, users can also already specify that the local file can be removed from the German-language Wikipedia. You can find a detailed overview of the workflow here.
Who can benefit?
The FileImporter is a particularly good solution for volunteers who work with the transfer of files from Wiki projects to the central media database Wikimedia Commons. Yet it is also suitable for authors who come across a file that they would like to reuse, but can't, e.g. because it is on the French Wikipedia, but has not been transferred to Commons yet.
At the beginning of August 2020, the Technical Wishes project "Moving files to Commons" was made available as a feature on all wikis globally. Since then, the FileExporter/FileImporter has transferred more than 90% of all files moved to Wikimedia Commons.