Community
General
Technical
Wikibase
Wikibase: the Software for Open Data projects
14. April 2021
Samantha Alípio
Mohammed Sadat Abdulai
Georgina Burnett
Dan Shick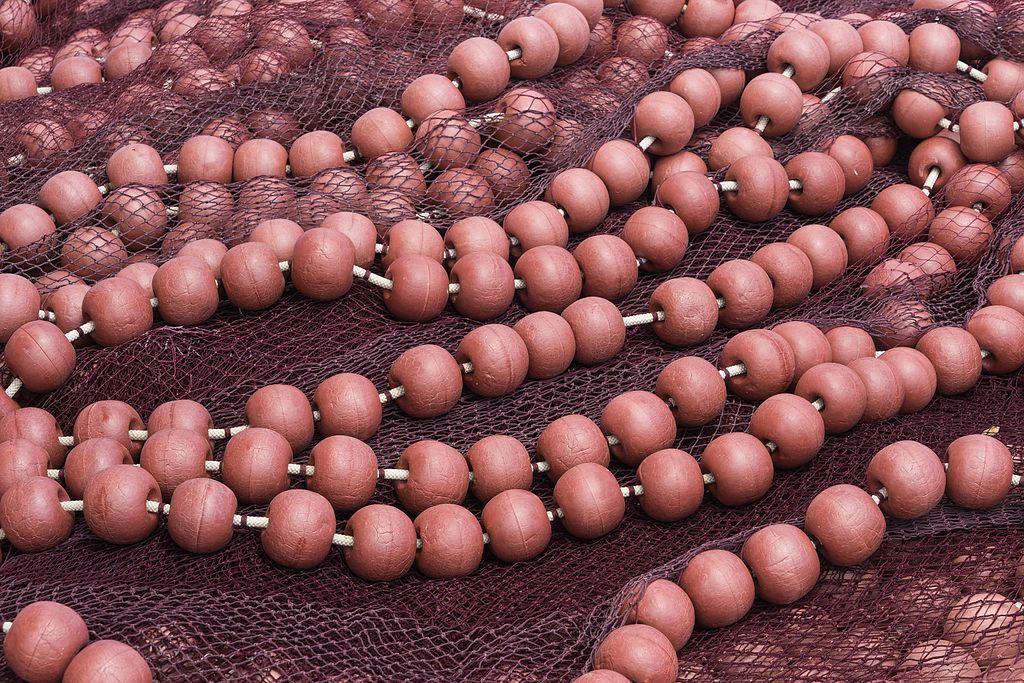 Community
General
Technical
Wikibase
Wikidata has been collecting human knowledge in machine-readable form for eight years. The software that makes this possible is Wikibase, and it can be used for other open data projects as well. This article outlines some key elements of Wikibase, explains partner projects and how to become part of the community.
The software behind Wikidata is freely available for open data projects
Anyone who's ever used Wikidata, or one of the many virtual assistants that rely on it, has likely marveled at the quality and quantity of information it makes easily available to everyday users. But look inside Wikidata and you'll find a powerful, versatile engine that you can use to organize and serve up your own data: Wikibase.
Wikibase was originally created as the underlying structure of Wikidata, allowing its developers and the community to store and retrieve structured data, and paving the way for Wikidata to become one of the world's largest repositories for open data. But because open data takes many forms, Wikimedia Deutschland eventually released Wikibase as a separate piece of software, opening the door for organizations to customize it for their own open data projects in just the ways they see fit.
Wikibase outside of the Wikimedia universe: our partners
The free and open-source Wikibase software suite allows you to create and maintain your own Wikidata-style knowledge base. So if you're an institution or research project with a structured data collection, Wikibase might be the solution to your needs.
Increasingly, Wikibase is being tested and used by projects and institutions in the research, government and GLAM (galleries, libraries, archives and museums) sectors. But don't just take our word for it! The team at Enslaved.org uses the Wikibase software to store structured data on the lives of those who suffered at the hands of the transatlantic slave trade. The project was able to use Wikibase as a platform to develop a completely new ontology to model previously underrepresented data. Find out more here in this blog post: "Stories of the Enslaved told using Wikibase". And in the library world, the German National Library is using Wikibase for the German-language integrated authority file (Gemeinsame Normdatei). Find out more here in this blog post.
How to get involved in the Wikibase Ecosystem community
Supported by Wikimedia Deutschland, the Wikibase community has put a lot of work into making it possible for more organisations to run their own Wikibase. The community, which includes Wikibase users, partners, volunteer developers and tool builders, form the vibrant and diverse Wikibase Ecosystem. In this ecosystem, we imagine that one day all the Wikibase instances will be connected between themselves and back to Wikidata. 
The community is mostly self-organized around multiple platforms that are open for participation to people interested in Wikibase. The Wikibase Live sessions are one such medium that brings the Wikibase community together every month in a video call to discuss and share ideas and to learn about what others are doing with Wikibase as a software. The Wikibase community usergroup exists as an alternative space to attract like-minded people to organize activities around Wikibase. The community mostly uses Telegram to chat in real time about technical issues. For people who need further help, however, service providers within the community are available to provide support. If you want to get in touch, feel free to reach out to the community anytime.